Don't sweat the big stuff.
We've got you covered. We've planned, budgeted, executed, and documented all The Big Stuff — planning a wedding, getting a pet, having a baby, buying a house, starting a business, getting a new job, and more — and we're sharing our hard-earned resources with you, to make your experience a little bit easier.
Best-selling Spreadsheet Bundles
How it works
Selling spreadsheets is kind of a weird concept, right? But, we keep it super simple. After your purchase, you'll receive a link. Then, you will make a private copy of your spreadsheet bundle to modify any way you like. That's it!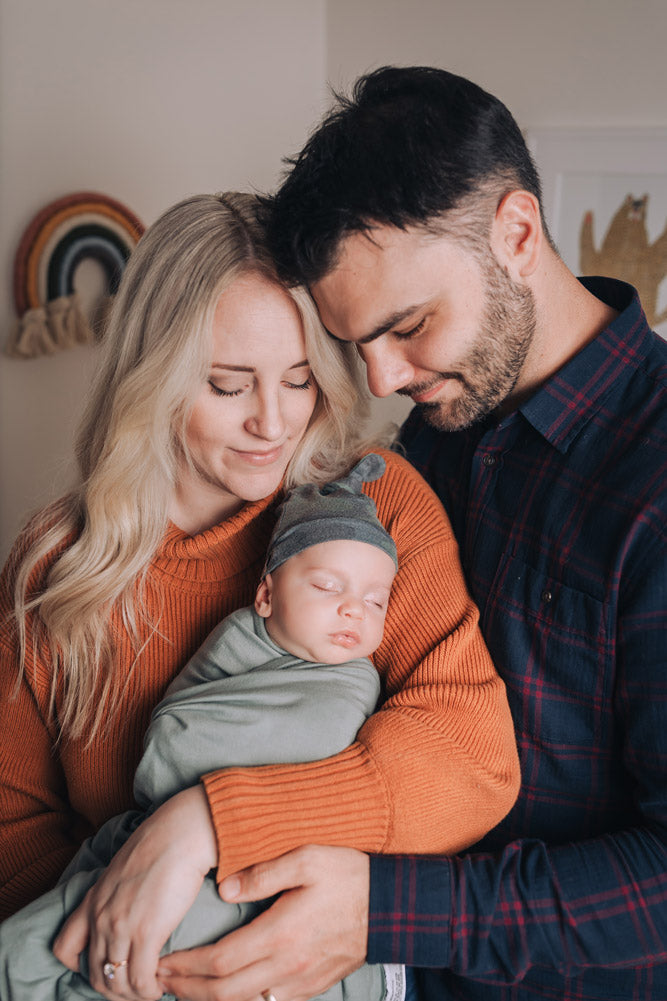 Meet Caylee
For better or worse, I'm that person who makes a spreadsheet anytime I need to make a big decision, manage an ongoing project, or track something that I want to better understand with data.
I started sharing some of my resources with friends, and when they found them useful, I decided to share them here. As I go through major life events, I chronicle my thoughts and experiences in the blog, and share every spreadsheet I make in the shop.
It brings me great joy to enable others to save money, make more informed decisions, find new products they love, and stay happy and present while planning for important milestones in life, so I hope The Big Stuff can bring you one or all of the above.
Frequently asked questions
HOW DOES THIS WORK?
It's simple! Checkout with the spreadsheet bundle you want access to, and you'll be added as a viewer to the original folder. You'll simply make your own copy (so it's private to you) and get working! Each spreadsheet has a clean sheet (empty) and an example sheet (filled in) for your reference.
HOW DO I MAKE MY OWN COPY?
When viewing your spreadsheets, click File > Make a Copy. It's that simple. Your copy will get saved to your private Drive, and The Big Stuff will not have access to view them.
CAN I USE THESE IN GOOGLE DRIVE?
Yes, they were designed in/for Google Sheets!
CAN I USE THESE IN EXCEL?
Yes. Our spreadsheets are made in and for Google Sheets, but you're welcome to download yours into Excel or other preferred software. It's easy to do!
CAN I SHARE MY COPY WITH OTHERS?
We have priced our spreadsheet bundles to be approachable for all, and we trust that our customers will not share free copies with their friends and family. However, in the context of the purchased bundles you are using, please feel free to add collaborators! This is why we've chosen Google Sheets, so you can easily collaborate with the people closest to you.
CAN YOU SEE MY COPY OF THE SPREADSHEETS?
No! Your personal copy is private to you. You can save it anywhere you like, but because you do not have edit access to our company folder, it is impossible for you to save it somewhere that we'd have access. Your information is yours! But if you need help with your copy, just ask :)
CAN I HIRE YOU TO MAKE ME A CUSTOM SPREADSHEET?
Heck yeah! Sounds super fun. Shoot us an email: info@thebigstuff.co